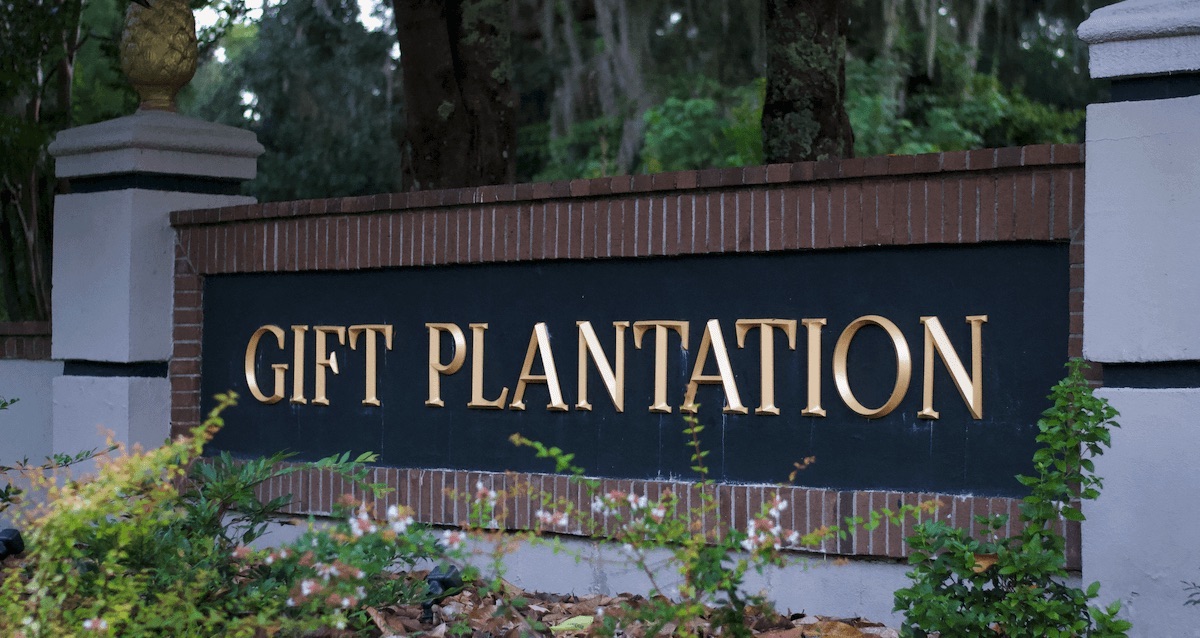 Gift Plantation – A Charleston Gem
Great people, a lovely community, and a great place to live
Gift Plantation is a lovely community with people from all walks of life, who have made this home to enjoy the islands, trees, and wildlife. It has the feeling of a long-established neighborhood with a great Board working hard to preserve that atmosphere.
Living in Gift Plantation offers:
A diverse community of successful people from all areas of the country as well as Charleston natives who love the classic Lowcountry look and feel of the neighborhood.
Excellent amenities including a community dock, swimming pool, tennis court, and clubhouse.
Situated on the banks of the Stono River and several freshwater ponds, the community offers breathtaking views of Lowcountry marshes, abundant wildlife, and a unique opportunity to watch the boat traffic along the Intracoastal Waterway
Close to Historic Charleston, less than a 30-minute drive to all that one of America's great small cities has to offer
A rural feel with the conveniences of life just minutes away
Welcome to our website designed to be a resource to the owners of Gift Plantation. We gladly share much of the information about our wonderful community in hopes of attracting even more great people to join us in our lifestyle.
Resources
Downloadable files, by-laws, guidelines, and Board of Directors information for the owners of Gift Plantation.